There is a massive market for socks in bulk. Socks are an essential part of our daily clothing because of their functions. Custom socks can keep your feet warm, and they also make you feel more comfortable when wearing shoes. Also, you can find comfortable fuzzy socks with anti-slip features to wear indoors, which is great for toddlers and older adults at risk of slipping.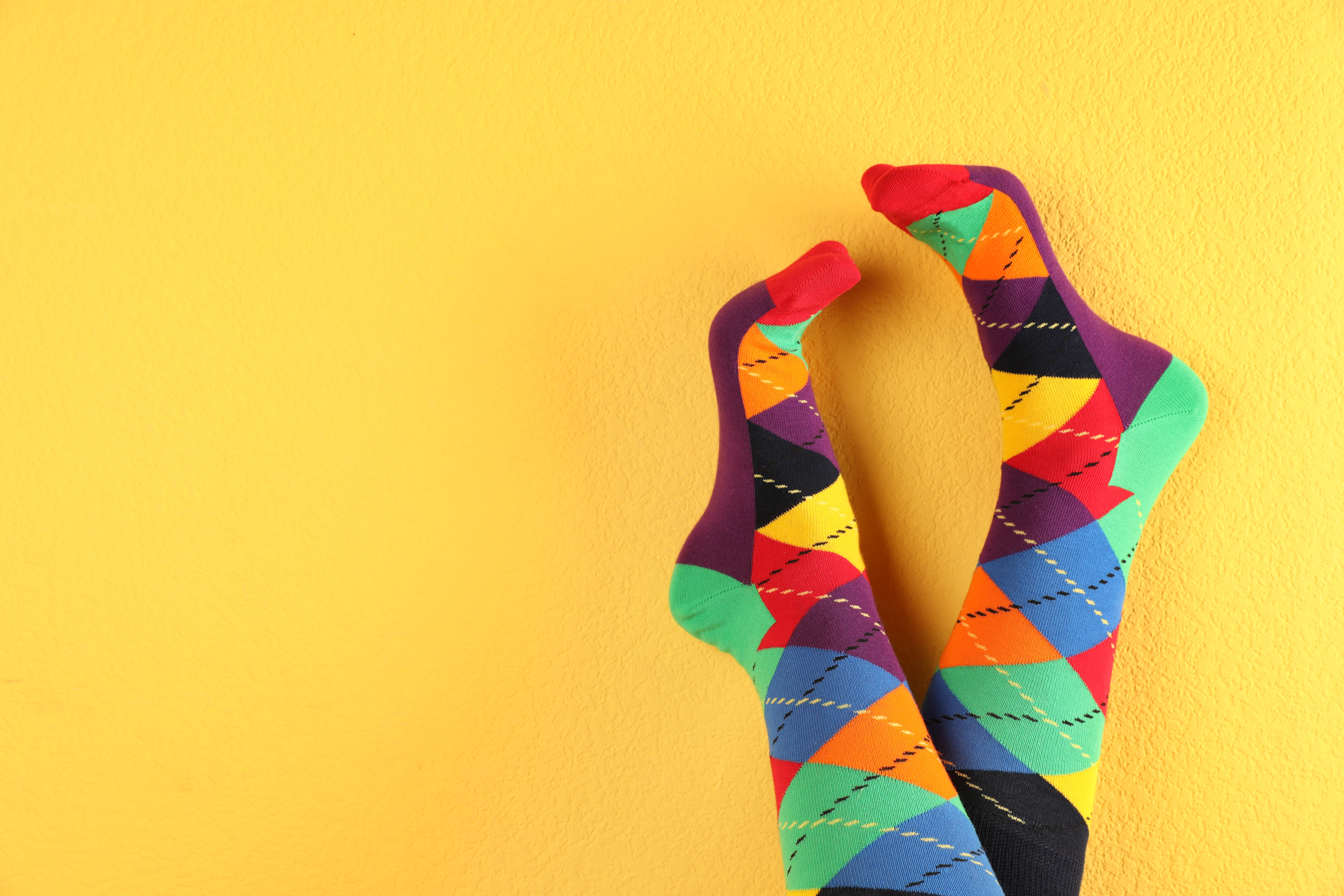 Our company has realized the importance of socks in daily lifestyle, and we have gone ahead to create the best source for everyone interested in buying custom socks.
Why Invest in Socks Wholesale?
In case you are wondering why you should start selling personalized socks or blank versions, we have written some of the best factors of this business.
Custom socks are woven directly and eco friendly. You can find different styles with the perfect design. These custom socks are also affordable and durable. You can wash them in the machine as well.
Impressive Profit Margin
You can earn an impressive income by selling different types of socks. There are many sock options, so you can cater to a huge audience and earn significant income without stress. There is always a demand for socks, so you should rest assured that your investment will yield profit.
Start from Home
No need for huge capital for your start ups if you want to buy socks in bulk. You can start selling socks from the comfort of your home and still earn more money. All you need is the space to keep your customized socks while selling.
Scalable Business
Selling custom socks is flexible. You can manage your orders for athletic socks or dress socks depending on the market demand. This allows you to control your investment capital so you do not exceed your budget.
Fast Selling Socks
Socks are among the top-rated products people remember to buy, especially on impulse. This makes the custom socks bestsellers on the market. The fact that there are customized socks on the market also helps push sales, as more people like to have the perfect pair of sublimated socks without extra cost.
We make it easy to buy quality socks in bulk. Our minimum order is reasonable compared to most companies, and we offer fast shipping.
Different Types of Socks
There are so many types of socks on the market, so you can choose the type of replacement socks people in your region want to buy.
Our product range includes the best athletic socks, dress socks, knee high socks, and compression socks.
Having a wide range of stylish custom socks helps attract more customers who know they can find what they need on your sales platform.
Product Category - Custom Socks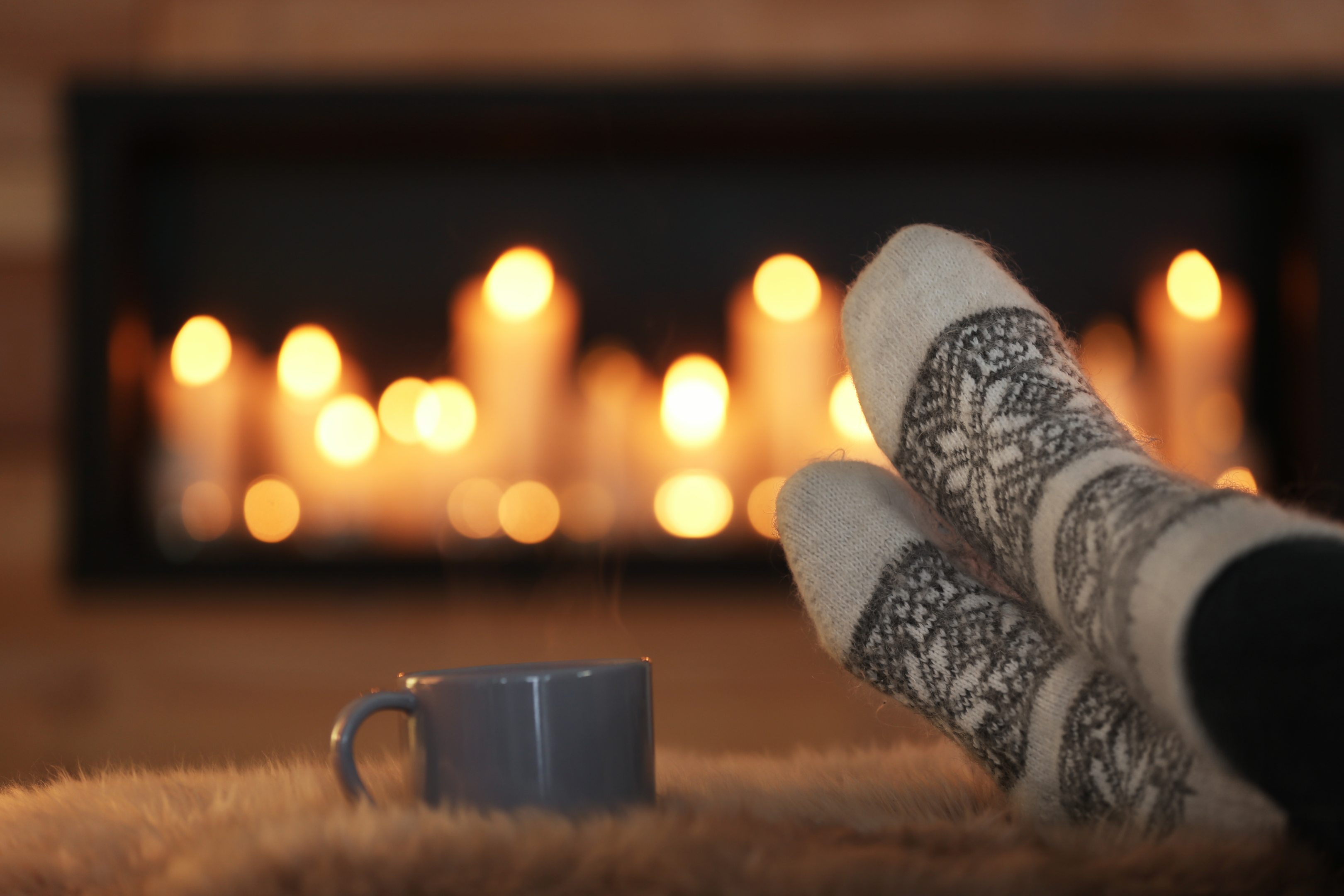 You can find buyers who need eco friendly socks for sports teams. It is best to customize socks when buying wholesale, and branded socks serve different purposes. Here are our top-rated bulk socks:
Custom Merino Wool Socks
These athletic socks reach just above the ankles and are perfect for sports teams during a workout. The socks are styled for men, and all sizes are available.
They also come in all colors, making them the perfect personalized socks for team spirit. The knitting patterns are tight, making them durable, and the material used to make these socks are combed cotton, spandex, and polyester.
They are the perfect wool socks for daily use.
Custom Softball Socks
If you have customers who would like to customize socks, this is a great option. The personalized socks are excellently knitted and suitable for all adults. You can work with our production team to create a design for the branded socks. They reach the mid calf region and have a tight cuff band that holds the socks fitted around your legs.
These custom socks come in all colors and styles. And the materials used to make them include spandex, cotton, and polyester. The socks are super comfortable, and you can wear them daily.
Strideline Custom Socks
To boost team spirit, you should consider stocking some of these branded socks that can accommodate the team's logo. The crew length socks are perfect for sports and are durable. You can buy them in bulk anytime.
The knitting pattern is perfect, and the sock can keep your feet warm. Also, they are made from 62% polyester, 21% nylon, 15% cotton, and 2% spandex. The style is timeless, and you can wear cotton socks daily.
Custom Pup Socks
These crew socks are excellent for any brand and are always available in bulk. You can order these bestsellers for customers who need customized crew socks for sports teams or personal use. You can also print any brand logo on them because there is enough surface area to accommodate the logo. The socks are made of 96% polyester and 4% spandex.
The socks have a classy look and tight cuffs that stay in shape even if you wear them daily. The minimum order for these socks is 500 pairs, which is reasonable for new customers.
Custom Compression Socks
These unique crew socks are eco friendly and much better than products made from bamboo fiber. They are excellent for people who need branded socks for personal use or otherwise.
The custom design allows you to adjust the features for bulk orders, and they are unisex as well. The socks retain their shape all through because they have tight cuffs. The material combination for these socks is spandex, polyester, and cotton, which boosts durability.
Because of their length, these casual socks can easily accommodate any brand logo.
Custom Elite Socks
These beautiful personalized socks have the perfect fitting and are unisex. The crew socks are perfect for sports shoes, or you can wear them indoors. They are made from 80% cotton, 17% nylon, and 3% spandex.
All sizes are available, and they come in different customized colors. The knitting is perfect, ensuring durability, and you can order a minimum of 500 pairs per order.
Buy Custom Socks in Bulk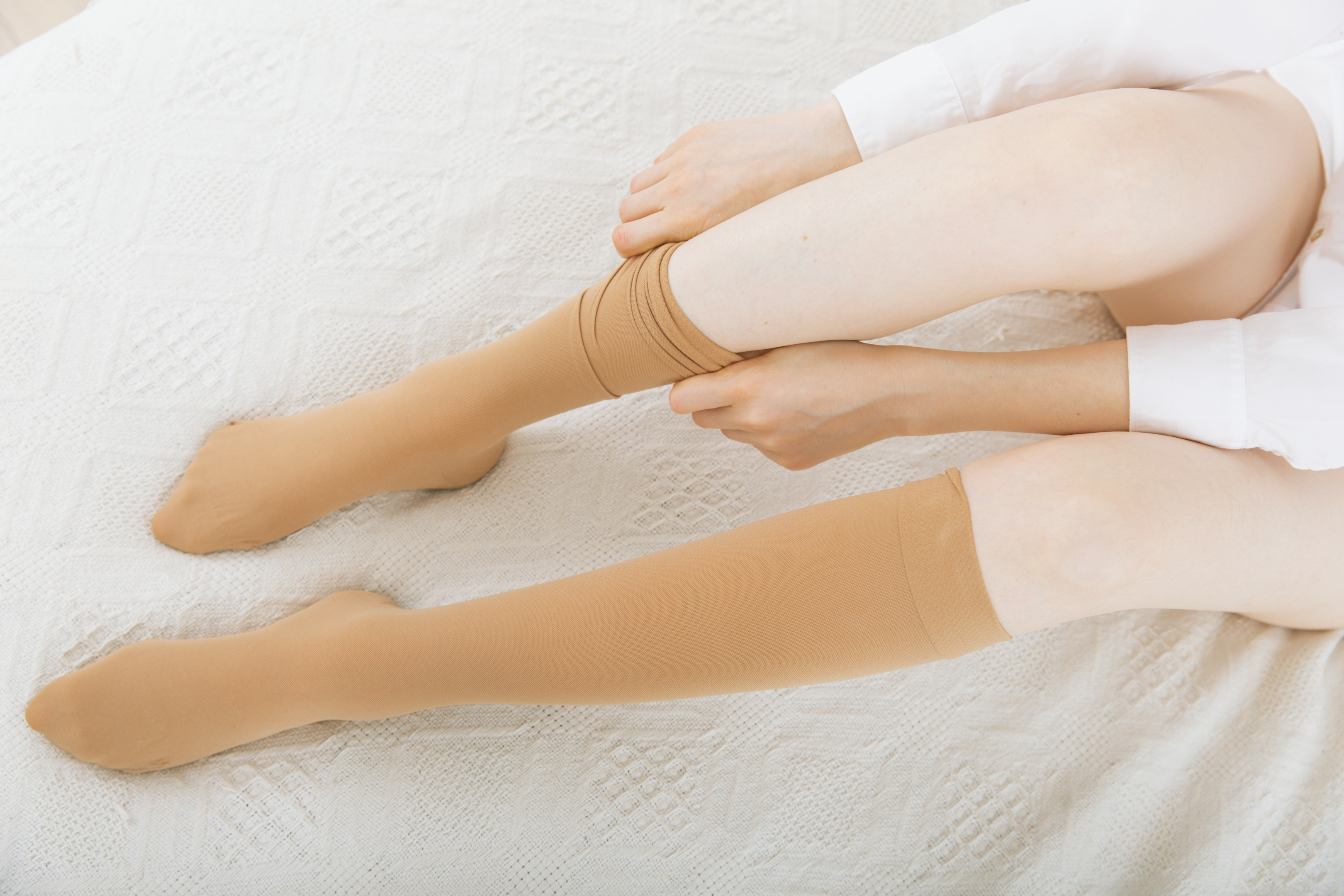 Send in your orders for these bestselling customized socks. All you need to do is send us your customer contact form, and we will take it from there. Contact us today.