If you want to buy personalized socks with great quality, you should order custom fuzzy socks from us. Our company sells these high-quality socks with guaranteed value for your money so that you can avoid the risks of patronizing random brands with unconfirmed reviews.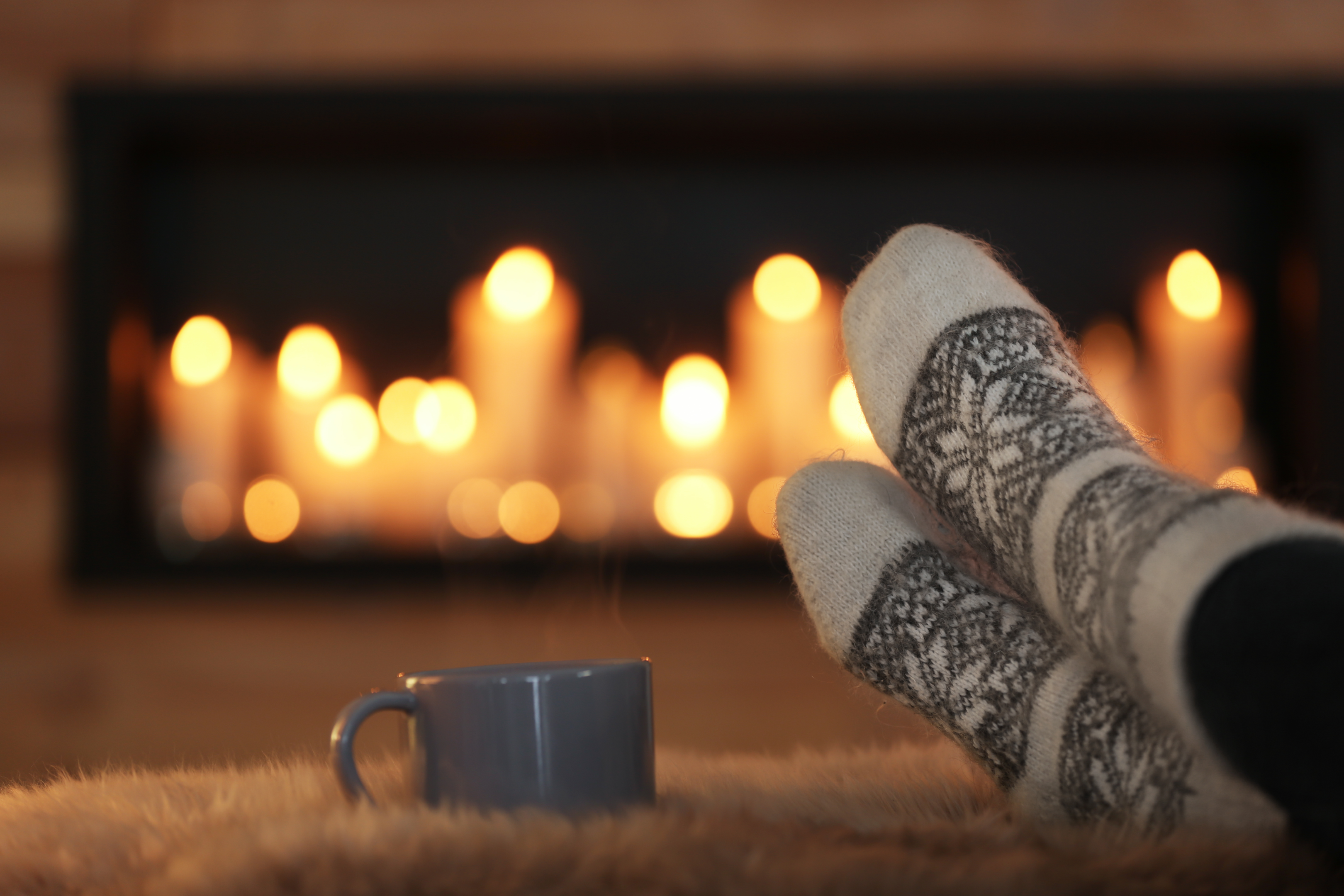 Our customers can confirm these custom fuzzy socks are the best on the market, and they come with custom packaging, so you can partner with us in the long term for the best fuzzy socks to meet your market demand.
Who Needs Custom Fuzzy Socks?
Everyone can wear custom fuzzy socks. It is an ideal pair of socks for old and younger users, especially people who would rather not walk on cold floors during the winter season or when it is cold.
The market demand for these fuzzy socks is massive; everyone likes them, especially people living in colder parts of the world. We make our fuzzy socks from combed cotton, which can keep the user's feet warm. In addition to having comfortably warm feet, we can add custom tags on request to ensure the packaging meets your market structure.
The custom fuzzy socks come in different designs, and you can have your logo printed on the pair of socks. Factory production methods are absolutely versatile, so you can request any style in demand and print or add specific detail to attract more customers.
We like how these custom fuzzy socks have flexible features allowing you to grow a thriving business selling them to a read market and at the right prices.
Where to Buy Custom Fuzzy Socks
You can find random brands selling different fuzzy socks online, but buying from them will be too risky. You need to buy from a company like ours, with guaranteed high quality socks and custom tags suitable for your market.
We have also made it more convenient for you to get these custom fuzzy socks because the minimum order quantity is reasonable, and you get your batch of custom socks fast because we ensure on time delivery.
So, send us your order details via a customer contact form at the bottom of this page, and we will provide all the help you need to get these bestselling custom fuzzy socks to your location.
Product Category - Custom Fuzzy Socks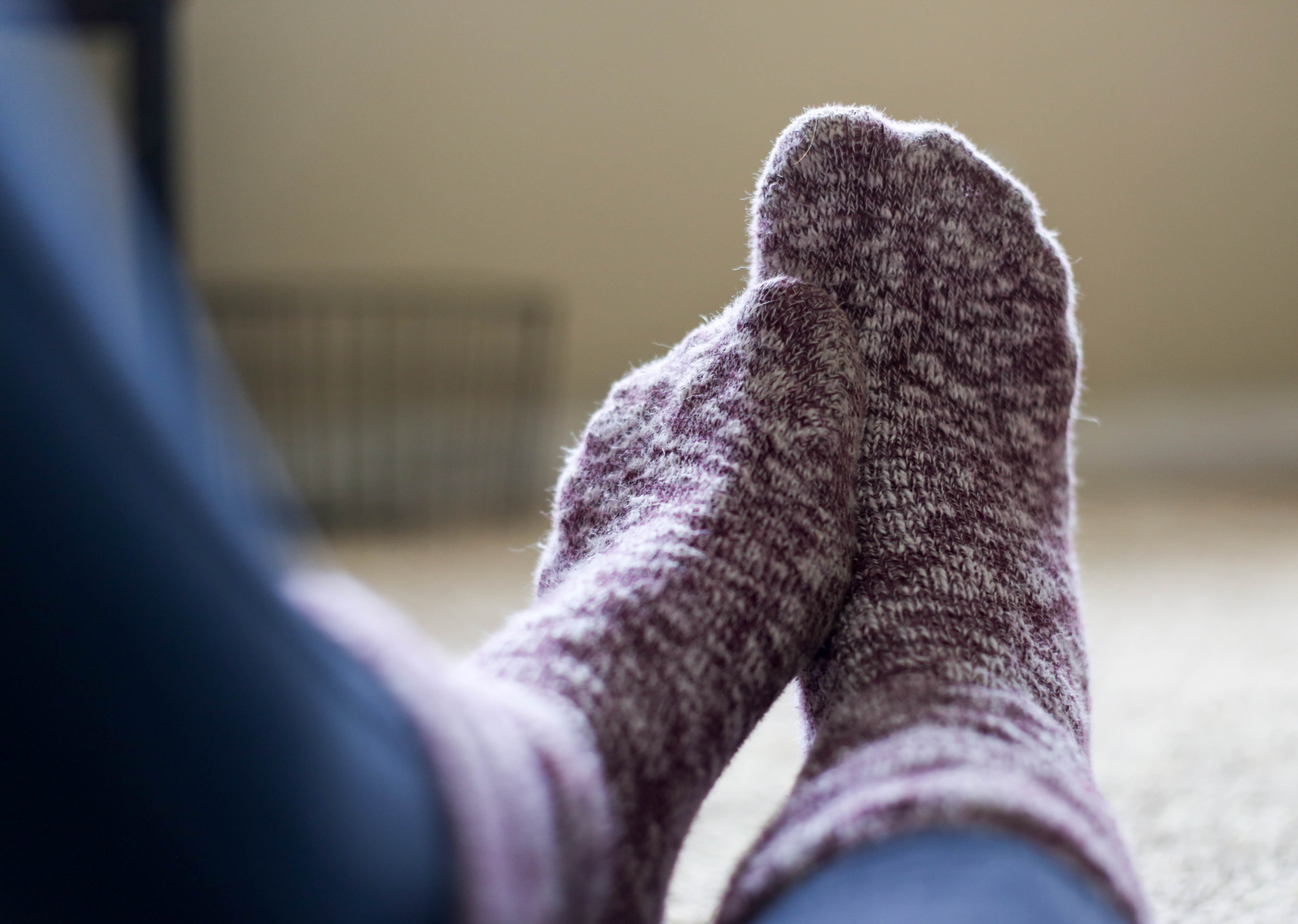 These fuzzy socks live up to their name. They are classy, durable, and guarantee comfortably warm feet. Here are the top options in this product category:
Yellow Warm Fuzzy Socks
Everyone who has used them is satisfied with these customized socks because they provide excellent quality and keep the user's feet warm.
Material
The custom socks are 99% polyester and 1 % spandex. This is an excellent combo that enhances the value of these custom fuzzy socks. The materials are sourced from the best vendors, so you can rest assured the final products are high quality socks.
Also, the production technique used to make these custom fuzzy socks is knitting, which is perfect because the knitted material holds tight, providing a warm cover for your feet.
Socks Length
These yellow and white spotted custom fuzzy socks fall under the crew sock category because of the length. This means they are perfect for use indoors, or you can wear socks with sports shoes or casual shoes.
Color
While the custom color is yellow, you can request custom fuzzy socks in another color shade if that is what you want.
Finally, the custom packaging for these custom socks features the label, hook, and OPP bag. The minimum order quantity for these socks is 2000 pairs.
Cheap Men's Fuzzy Socks
The unique design of these socks makes them stand out. Customized socks sell fast because of the affordable prices when you buy from us in bulk.
Material
The socks are made from a combination of polyester and spandex, which is an excellent mix that enhances the socks' great quality. The knitted socks are designed to last for a long time, even if users wear them daily.
Socks Length
These are among the best crew length socks on the market. They are an excellent match for sneakers or training shoes. You can also wear them with boots.
Color
The custom fuzzy socks come in customized colors, depending on the order details. You can also request your unique design of these custom socks to meet specific customer needs.
Packaging
The high quality china packaging features a hook, a label, and an OPP bag. The package is lightweight, which means you pay less for shipping your bulk order.
The minimum order quantity for these custom fuzzy socks is 2000 pairs.
Custom Boys Fuzzy Socks
These super comfortable socks are one-size-fits-all, which makes them the best unique gift ideas for boys. The socks are super-durable and can be worn every day.
Anti-skid Design
These are the best socks for indoors because of the anti-skid feature. The single pair of socks will make an excellent gift to young active boys.
Sock Length
These crew socks stop at the calf region, making them comfortable socks for indoor use or worn with training shoes.
Knitted Design
These knitted custom fuzzy socks offer you a wide selection to brand and resell to the growing market.
Material
The socks have a poly sleeve and other parts mixed with a small percentage of spandex. The mix ratio is 99% polyester and 1% spandex.
You can ask the production team to customize these custom fuzzy socks at a fast turnaround and a minimal additional fee.
Fuzzy Slipper Socks
The wide selection of these socks is perfect for the growing demand for high quality, and they are great for indoor use or if you like wearing slippers with socks. Every single pair of these custom fuzzy socks is beautiful and can keep your feet warm.
Knitted Design
These knitted socks have patterns that vary based on the order details. The knitted combination of polyester and spandex helps improves the sock's overall quality, giving users more value for money.
Colors
These socks come in a wide variety of colors and at an affordable price. This allows you to buy soft socks according to your market demand. Designers can request specific colors to match their projects.
These socks can also accommodate your logo, or you can have print designs added to customize the socks during the production process.
Grip Feature
These custom fuzzy socks are more durable than options made from nylon and have a reliable grip feature underneath the socks. This makes them excellent for younger users who wear socks indoors.
The packaging features a hook, an OPP bag, and a label. You can check the site and purchase the minimum quantity per order, which is 2000 pairs.
Pink Plush Fuzzy Socks
Customers like these cute-looking pink fuzzy socks because they are attractive and durable. The pricing for bulk orders is also encouraging. Also, you can print a logo on the socks. The pairs ship out fast because the production time is short.
Material
These pink plush fuzzy socks feature polyester and spandex, the best combination of materials for a super-comfortable socks brand.
Length
These classic crew socks extend from the ankles to the calf region. This makes them suitable for athletics and other sports activity.
Colors
These socks come in customized colors, and you can print a logo on them. This makes the pink fuzzy socks perfect for designers who want to create unique products for their customers.
Soft, Thick Dollar Tree Fuzzy Socks
These beautiful socks will catch the attention of customers quickly and sell out fast.
Material
These socks feature polyester and spandex, which can keep your feet warm. They are also knitted, making them durable.
Sock Length
These are crew socks that reach the mid-calf region, and they come in customized packages, including a label, hook, and OPP bag.
Order Today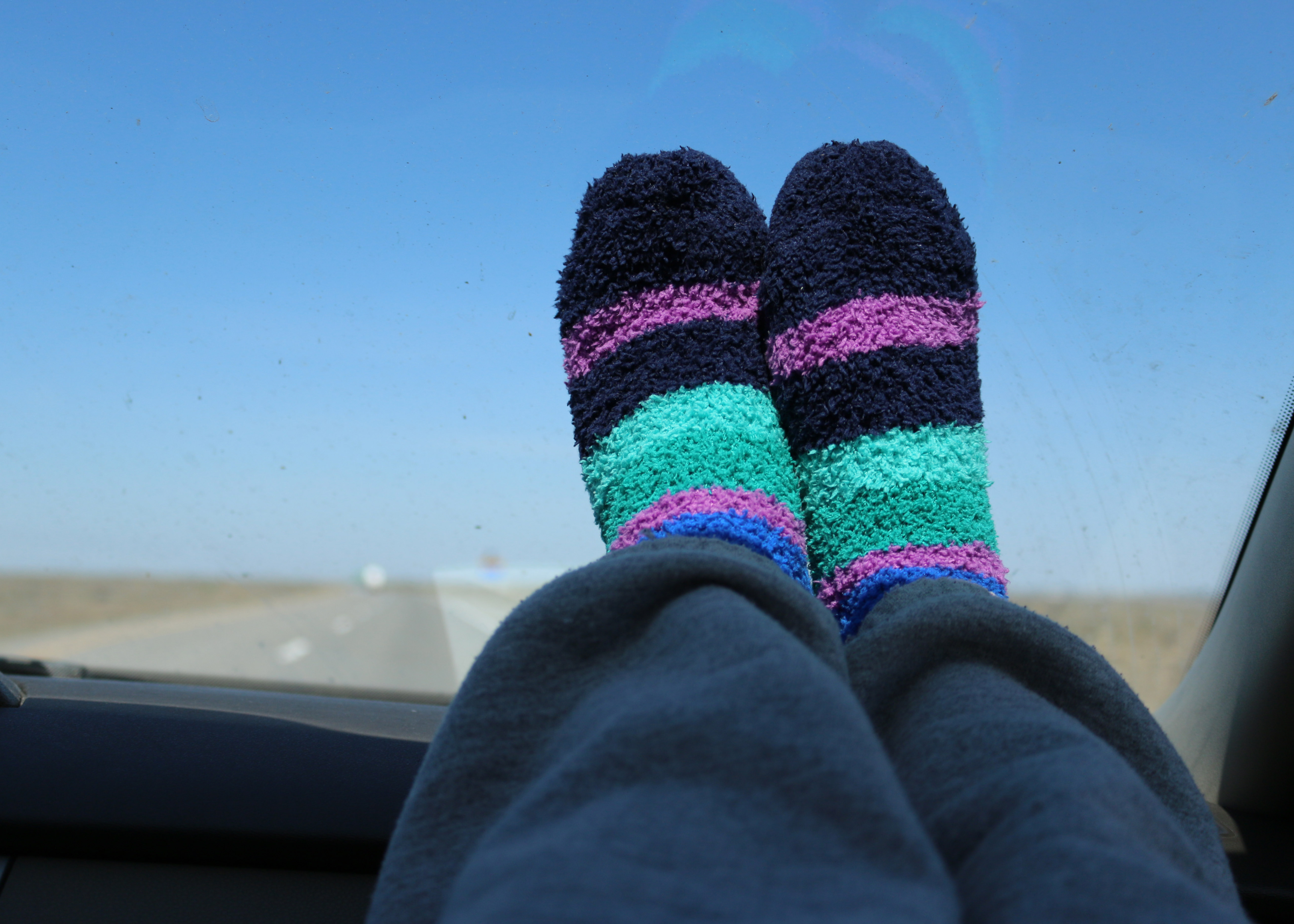 If you are interested in buying these fuzzy socks, order now. Send us your customer contact form to get started.